Interested in being on my podcast?
I love highlighting authors on my podcast and introducing them to my community of readers.
Let's see if we're a good fit…
Books I Choose
My main requirements are that the book(s) feels like an escape. There should be a good sense of place, and the reader should feel like they've visited the setting, even if it's only through the pages.
I also work hard to find books that leave the reader feeling either happy or hopeful. I don't choose books that leave the reader depressed or gutted or sad. There is certainly a place for those books in the world, just not on my podcast.
I tend to choose these genres: romance (contemporary, suspense, comedy), historical (fiction, mystery), cozy mysteries, and sometimes women's fiction.
Authors I've worked with
Here are some of the authors I've highlighted and interviewed on the Literary Escapes Podcast.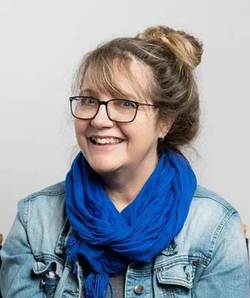 KC Dyer
Eighty Days to Elsewhere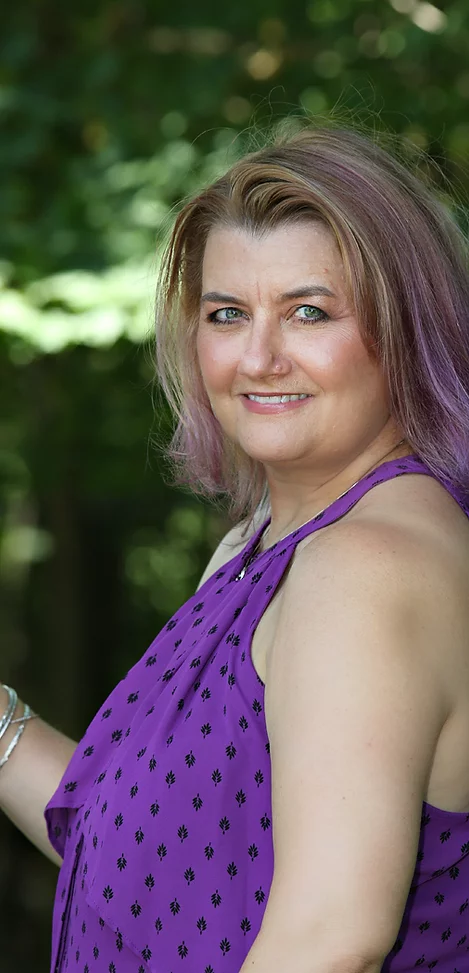 Violet Howe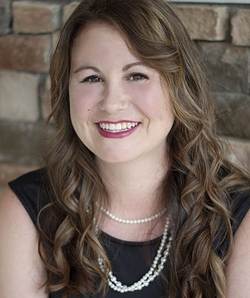 Kerry Evelyn
Love on the Edge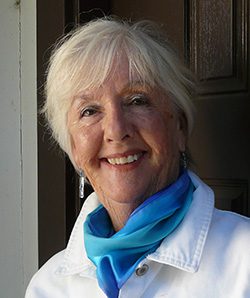 Rhys Bowen
Above the Bay of Angels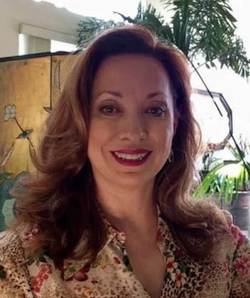 Jan Moran
The Chocolatier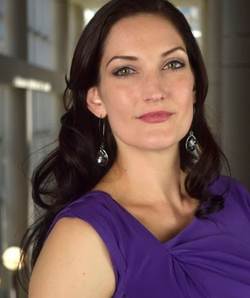 Madeline Martin
The Last Bookshop in London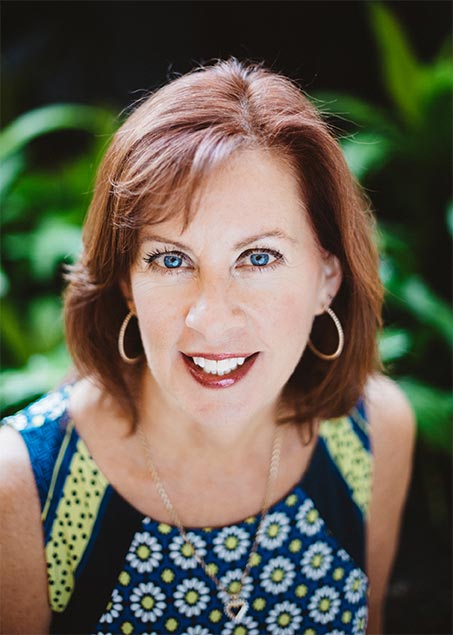 Rachel Hauck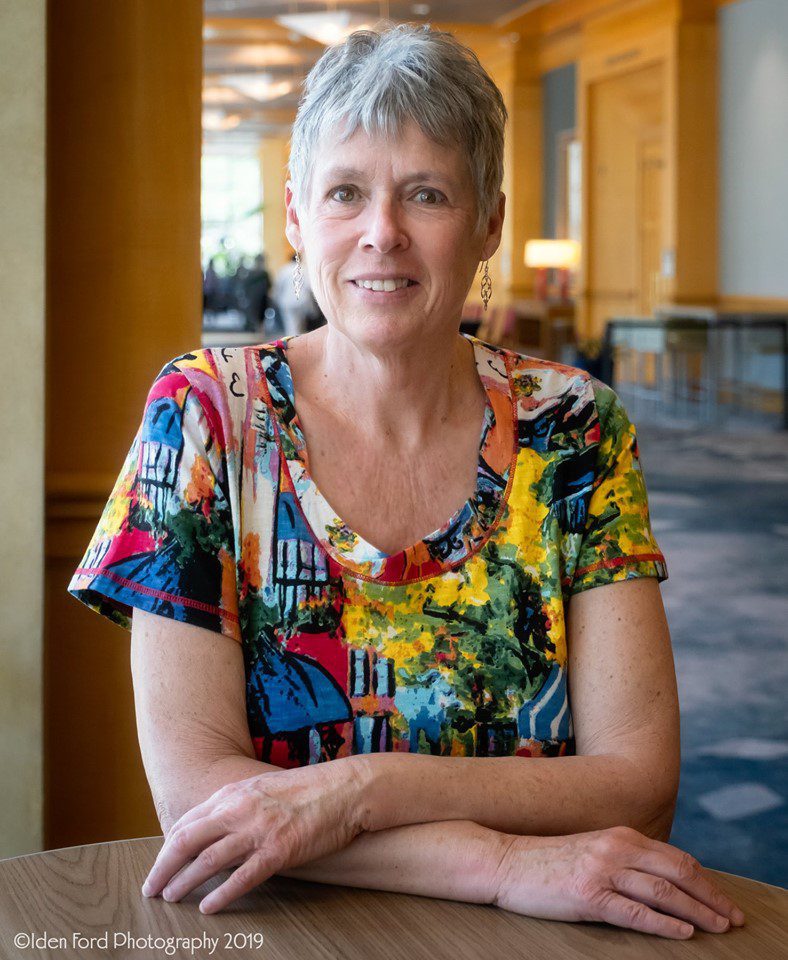 Vicki Delaney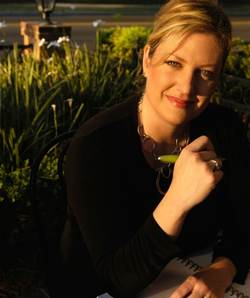 Elizabeth Thompson
Lost in Paris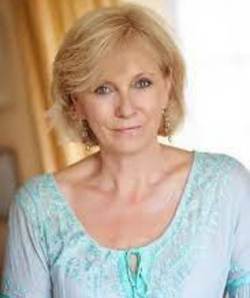 Debbie Rix
The Silk Weaver's Wife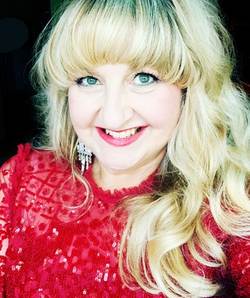 Teri Wilson
A Spot of Trouble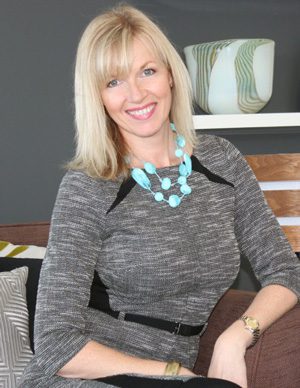 Kate O'Keefe
Dating Mr.Darcy
Want to be on my podcast?
Just fill out the form below and I'll get back to you.