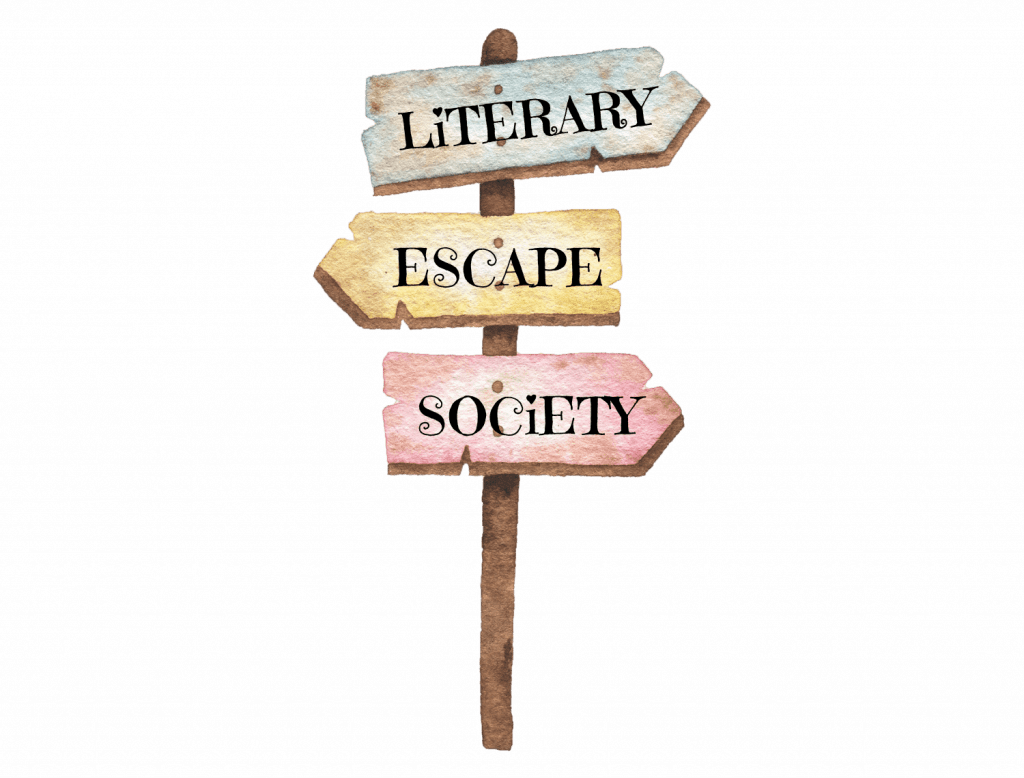 Join the Society for community, conversation, and adventures!
Come travel the world with us one book at a time!
Here's what readers just like YOU are saying…
"I love being a part of a community of readers. I enjoy meeting authors and reading books that take us on journeys all over the globe."
Jennifer, Literary Escape Society member
Get access to all our PREVIOUS Author Chats
There are over a dozen previous Author Chats to browse through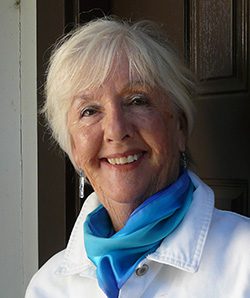 Rhys Bowen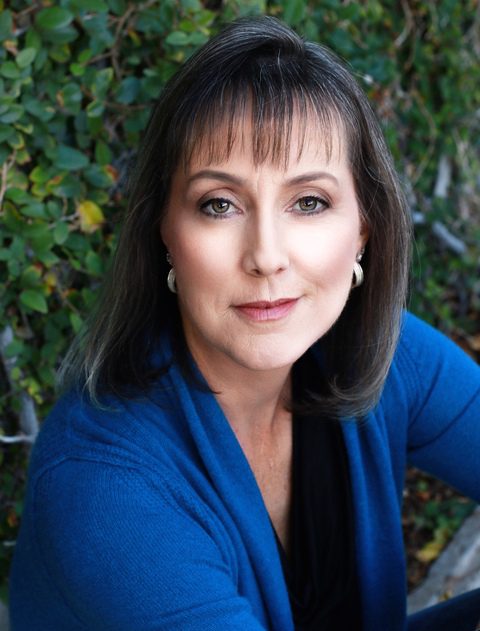 Jenn McKinlay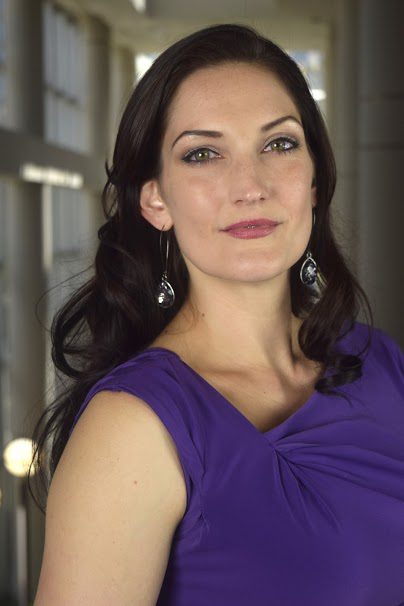 Madeline Martin
see what our members are saying about this community
---
---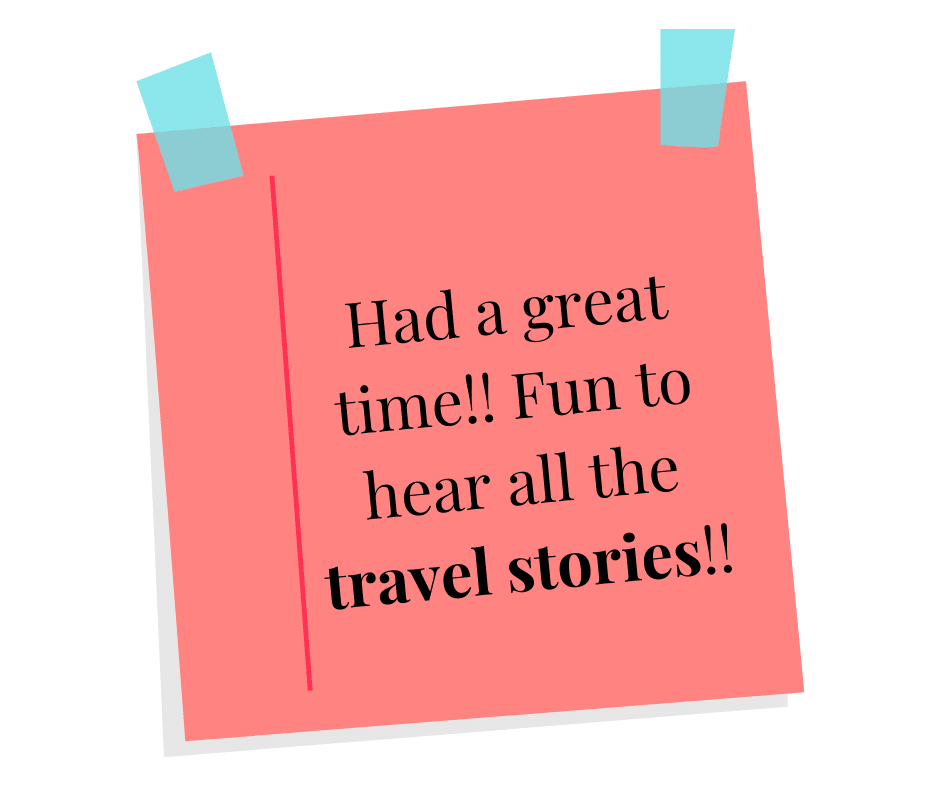 "I absolutely LOVED the zoom chat with the author today!"
---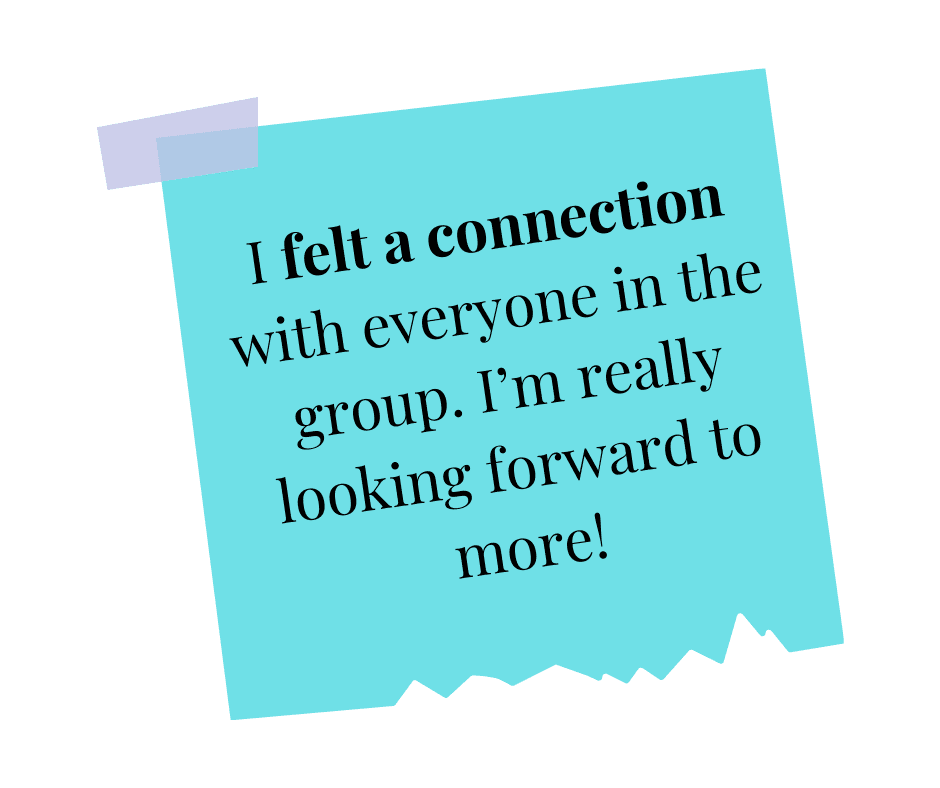 "That was amazing. I enjoyed it so much. What a wonderful opportunity and I love the group. Thanks so much for arranging this."
---
Join the Society Today!
You are welcome to change your membership level at any time. You will remain in your current plan until the end of the month and then your new plan will take effect.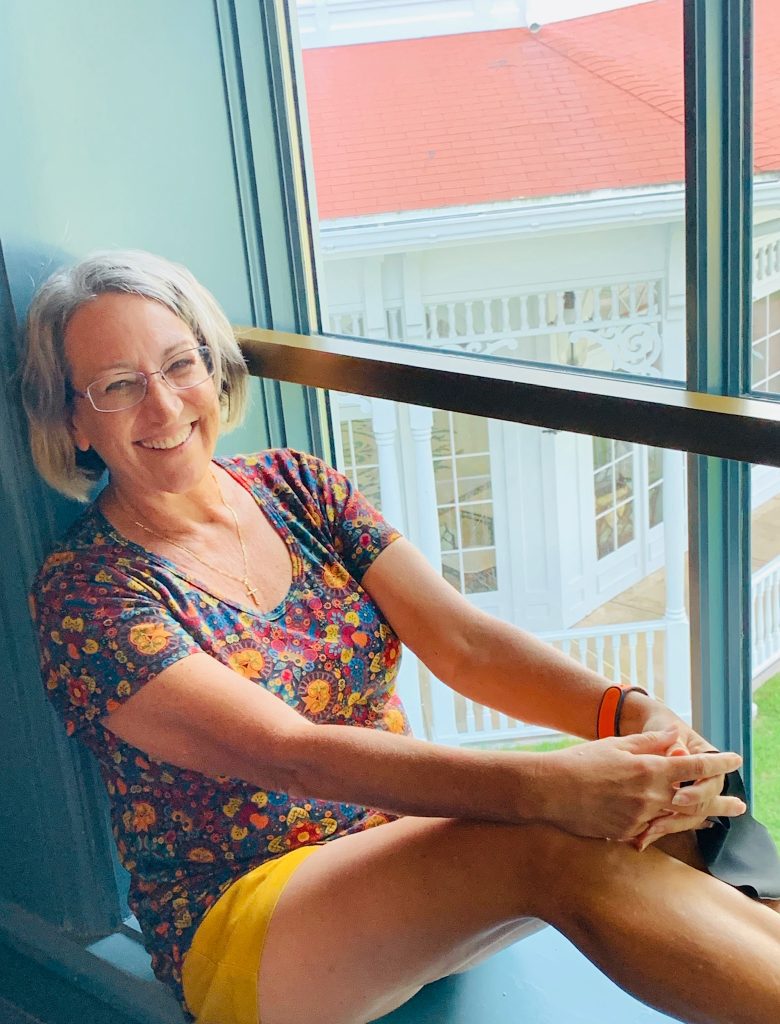 MEET BECKI
Becki is the creator of the A Book Lover's Adventures blog, the Literary Escapes Podcast, and the Literary Escape Society book club.
With a background in both books and travel, it's not surprising that Becki has a focus on literary escapes. After several years of caregiving and then going right into the pandemic, Becki wanted to create a community of book lovers who enjoy travel wanted to explore the world with her one book at a time.
Come join the community now!