Ep 56: Author Interview with TJ Logan
Today's episode is a fun interview with romantic suspense author TJ Logan. Get ready for some heart-pounding escapes!
Want to support me & my podcast? I'd love for you to Buy me a coffee!
Meet TJ Logan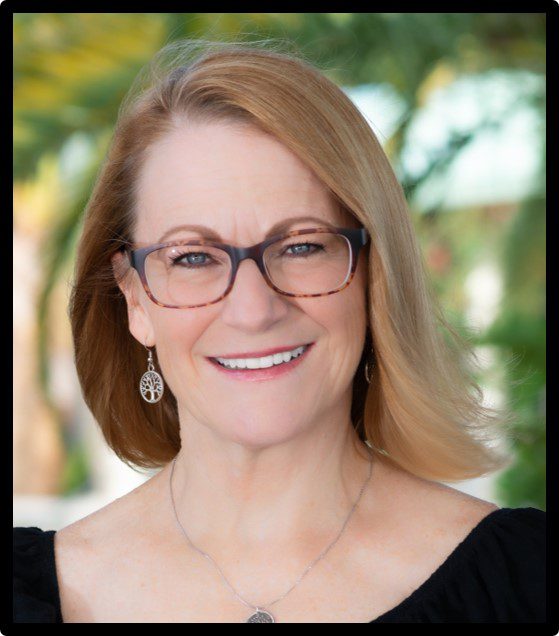 About TJ
Growing up in a military family, living all over the country, surrounded by five brothers … and living to tell about it, competing in International Defensive Pistol Association events, and being part of the team who managed a Secret program for one of the world's largest defense companies, have all given her an interesting perspective on life. Every bit of it goes into her writing!
Listen to the Episode 56 Here
In This Episode
I had so much fun chatting with author TJ Logan and here are some of the questions we got answered:
How did you become an author
How she did research on her settings?
All about her newest book
and so much more!
Books Mentioned in this Episode
Deadly Secret (Book 1)
2. Deadly Disciple (Book 2)
BUY from Amazon for only $4.99
Other Books/Authors Mentioned:
Mya Banks – CLICK HERE to check out her books
2. Lori Foster – CLICK HERE to check out her books
3. Roxanne St. Claire – CLICK HERE to check out her books
Connect with Author
TJ would love to hear from you! So, here's how you can keep in touch with her:
Website: tjloganauthor.com
Instagram: @tjloganauthor
FB Group: Covert Commanders
Other Resources You'll Love
If you enjoyed this episode, then you'll want to check out these ones next.
Ep 50: Author Interview with Barbara Barrett
Ep 8: Author Interview with Rhys Bowen
Here are 3 ways we keep up with our favorite novels and what's coming out each month:
Join Audible Premium Plus and get two free books. You'll be able to listen to old favorites or new titles each month.
And, you can try Kindle Unlimited Membership Plan for free for one month. You can find all the new books coming out each month.
This is one of my favorites. With your Amazon Prime membership, you have access to their Amazon First Reads each month. One free, new book at the beginning of each month! Not a member? Sign up now and get one month FREE!
Let's Keep in Touch
Thanks for listening to this episode. Let's keep in touch!
You can find me on Instagram: @literaryescapespodcast
Sign up for my newsletter and I'll send you my Read Around the World Challenge. Let's explore the world together one book at a time!