Ep 86: Author Interview with Sandy Barker
Today's episode is a peek inside my book club with a fun interview with author Sandy Barker. We had a super fun conversation about her world travels and her many books, many of which are inspired by her own travel experiences.
Want to support me & my podcast? I'd love for you to Buy me a coffee!
Meet Sandy Barker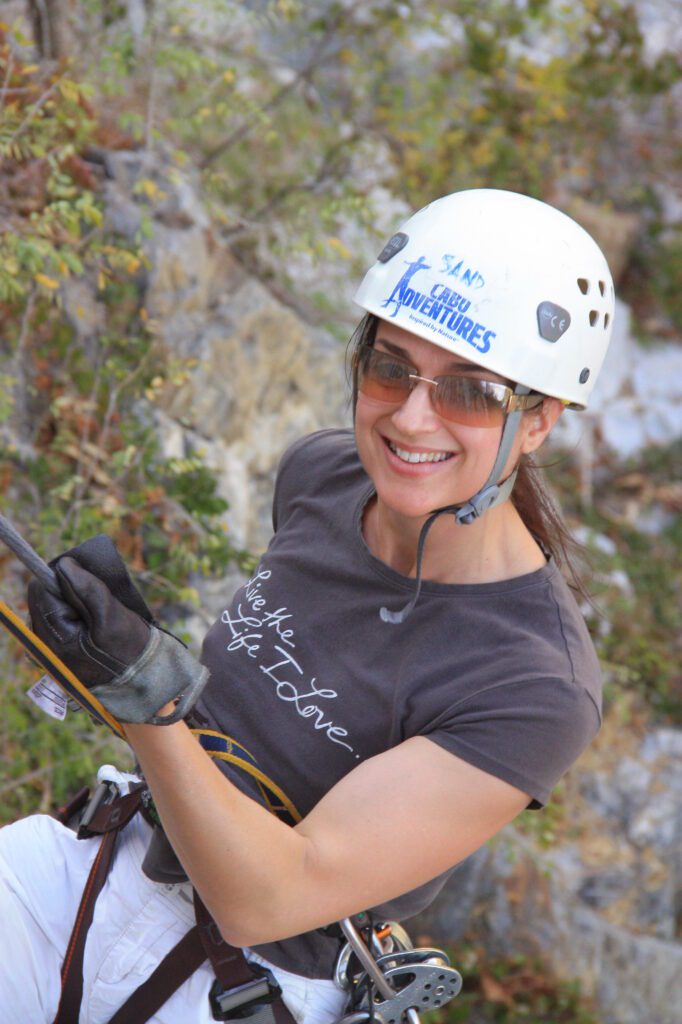 About Sandy
I'm a writer and traveller with a lengthy bucket list and cheeky sense of humour. When I travel, I love exploring new places, outdoor adventures, and eating and drinking like a local. I'm also an avid reader, an amateur film buff, a wine lover, and a coffee snob, though my writing is mostly fuelled by copious mugs of builder's tea.
As an author, I write the heart – what makes it sing, what breaks it, and how it mends – and many of my travel adventures have found homes in my novels.
Listen to Episode 86 Here
In This Episode
We had so much fun chatting with author Sandy and here are some of the things we talked about:
How did you become an author?
WWII Historical fiction celebrating women's stories
Travel fiction is a genre!
Her new series
and so much more!
Books Mentioned in this Episode
CLICK HERE to Buy from Amazon
CLICK HERE to Buy from Amazon
CLICK HERE to Buy from Amazon
CLICK HERE to Buy from Amazon
CLICK HERE to Buy from Amazon
CLICK HERE to Buy from Amazon
Other Books Mentioned
Connect with the Author
Sandy would love to hear from you! So, here's how you can keep in touch with her:
Website: https://sandybarker.com/
FB Page: https://www.facebook.com/sandybarkerauthor
Instagram: https://www.instagram.com/sandybarkerauthor/
Twitter/X: https://twitter.com/sandybarker
Other Resources You'll Love
If you enjoyed this episode, then you'll want to check out these ones next.
Ep 62: Author Interview with Stephanie Harrell
Ep 77: Author Interview with Jennifer Probst
Here are 3 ways we keep up with our favorite novels and what's coming out each month:
Join Audible Premium Plus and get two free books. You'll be able to listen to old favorites or new titles each month.
And, you can try Kindle Unlimited Membership Plan for free for one month. You can find all the new books coming out each month.
This is one of my favorites. With your Amazon Prime membership, you have access to their Amazon First Reads each month. One free, new book at the beginning of each month! Not a member? Sign up now and get one month FREE!
Let's Keep in Touch
Thanks for listening to this episode. Let's keep in touch!
You can find me on Instagram: @abookloversadventures
Sign up for my newsletter and I'll send you my Read Around the World Challenge. Let's explore the world together one book at a time!