Ep 87: Author Interview with Fiona Davis
Today's episode is a peek inside my book club – a fun author interview with Fiona Davis. Fiona shares her literary escapes into historical buildings in New York City and spills the tea on her writing process for "The Lions of Fifth Avenue" among other things.
Join us as we step into the enchanting world of Fiona Davis where old buildings hold secrets just waiting to be unveiled!
Want to support me & my podcast? I'd love for you to Buy me a coffee!
Meet Fiona Davis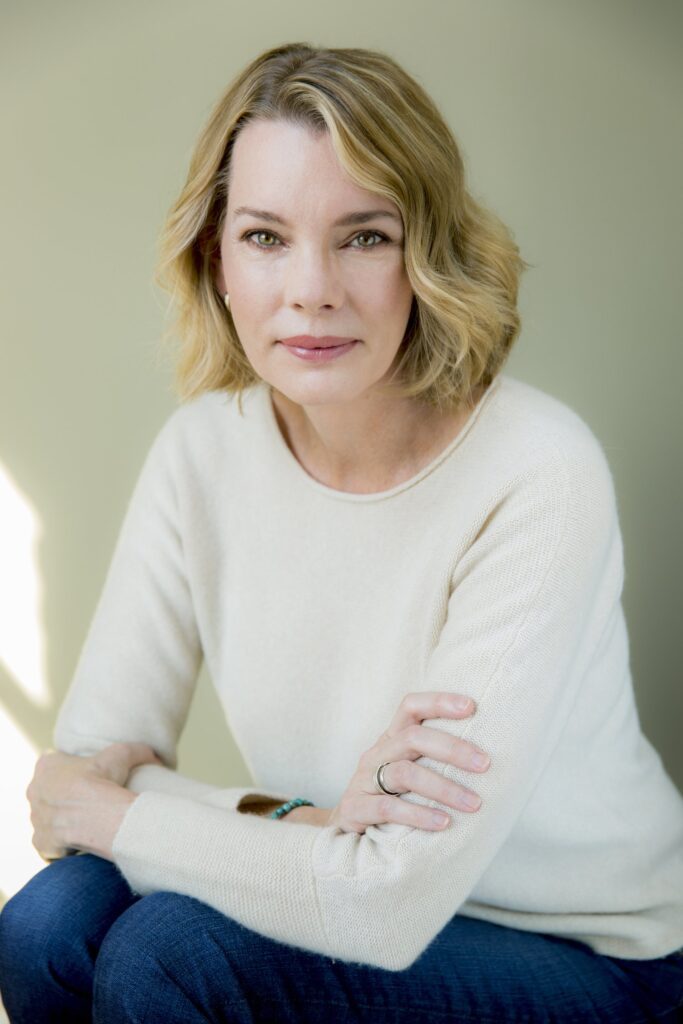 About Fiona
Fiona Davis is the New York Times bestselling author of seven historical fiction novels set in iconic New York City buildings, including The Spectacular, The Magnolia Palace, The Address, and The Lions of Fifth Avenue, which was a Good Morning America book club pick. Her articles have appeared in publications like The Wall Street Journal and O the Oprah magazine.
She first came to New York as an actress, but fell in love with writing after getting a master's degree at Columbia Journalism School. Her books have been translated into over twenty languages and she's based in New York City.
Listen to Episode 87 Here
In This Episode
We had so much fun chatting with author Fiona and here are some of the things we talked about:
How did you become an author?
How did she decide to write about buildings in New York?
Her books have been selected for One Book, One Community
Her sources for NYC architectural history
Behind the scenes of writing Lions of Fifth Avenue
Which buildings does she want to write about next?
Her upcoming travels
and so much more!
Books Mentioned in this Episode
The Lions of Fifth Avenue
CLICK HERE to Buy from Amazon
CLICK HERE to Buy from Amazon
CLICK HERE to Buy from Amazon
CLICK HERE to Buy from Amazon
CLICK HERE to Buy from Amazon
Other Books Mentioned
Connect with the Author
Fiona would love to hear from you! So, here's how you can keep in touch with her:
Website: https://www.fionadavisbooks.com/
FB Page: https://www.facebook.com/FionaDavisAuthor
Instagram: https://www.instagram.com/fionadavisauthor
Other Resources You'll Love
If you enjoyed this episode, then you'll want to check out these ones next.
Ep 41: Author Interview with Fiona Valpy
Ep 26: Author Interview with Elizabeth Thompson
Here are 3 ways we keep up with our favorite novels and what's coming out each month:
Join Audible Premium Plus and get two free books. You'll be able to listen to old favorites or new titles each month.
And, you can try Kindle Unlimited Membership Plan for free for one month. You can find all the new books coming out each month.
This is one of my favorites. With your Amazon Prime membership, you have access to their Amazon First Reads each month. One free, new book at the beginning of each month! Not a member? Sign up now and get one month FREE!
Let's Keep in Touch
Thanks for listening to this episode. Let's keep in touch!
You can find me on Instagram: @abookloversadventures
Sign up for my newsletter and I'll send you my Read Around the World Challenge. Let's explore the world together one book at a time!