Ep 30: Author Interview with KC Dyer
In episode 30 of the Literary Escapes Podcast, we talk with author KC Dyer about her books Eighty Days to Elsewhere and The Accidental Odyssey.
If you are ready for a couple of fun literary escapes, then you'll want to listen to this episode. Join us as we travel all around the world in the steps of a couple of classics.
Want to support me & my podcast? I'd love for you to Buy me a coffee!
About KC Dyer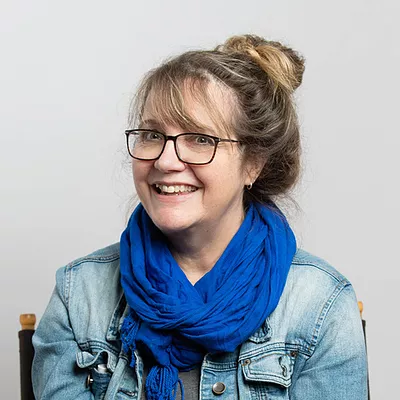 About kc dyer
KC Dyer loves to travel and has literally flown around the world in search of fantastic stories. When she's not on the road, she resides in the wilds of British Columbia, where she likes to walk her dogs in the woods and write books.
Listen to the Episode 30 Here
In This Episode
I had so much fun chatting with author KC Dyer, and here are some of the questions we'll get answered:
What book Eighty Days to Elsewhere is loosely based on?
How did her research go for a book that travels around the world?
When is The Accidental Odyssey coming out?
and so much more!
Book Mentioned in this Episode
Eighty Days to Elsewhere by KC Dyer
2. The Accidental Odyssey by KC Dyer
3. Runaway Heiress by Meg Tilly
Other books mentioned:
4. Around the World in 80 Days by Jules Verne
5. Girl, Woman, Other by Bernardine Evaristo
6. Midnight Riot: Rivers of London series by Ben Aaronovitch
7. Charlotte & Thomas Pitt series by Anne Perry
8. Inspector Monk series by Ann Perry
9. Solace Island series by Meg Tilly
Connect with Author
KC Dyer would love to hear from you! So, here's how you can keep in touch with her:
Website: kcdyer.com
Instagram: @kc.dyer
Twitter: @kcdyer
Other Resources You'll Love
If you enjoyed this episode, then you'll want to check out these ones next.
Ep 28: 6 Holiday Escape Books You'll Love
Author Interview with Rhys Bowen
Ep 22: 5 Amazing Cozy Mystery series with Vicki Delany
Here are 3 ways we keep up with our favorite novels and what's coming out each month:
Join Audible Premium Plus and get two free books. You'll be able to listen to old favorites or new titles each month.
And, you can try Kindle Unlimited Membership Plan for free for one month. You can find all the new books coming out each month.
This is one of my favorites. With your Amazon Prime membership, you have access to their Amazon First Reads each month. One free, new book at the beginning of each month! Not a member? Sign up now and get one month FREE!
Let's Keep in Touch
Thanks for listening to this episode. Let's keep in touch!
You can find me on Instagram: @literaryescapespodcast
Sign up for my newsletter and I'll send you my Read Around the World Challenge. Let's explore the world together one book at a time!