Ep 35: Author Interview with Violet Howe
In episode 35 of the Literary Escapes Podcast, we talk with author Violet Howe about her books, her travels and her book settings.
Violet is one of the Featured Authors for the Coastal Magic Convention. A favorite book conference in Florida every year.
If you'd like to learn more about the Coastal Magic Convention, just CLICK HERE
Want to support me & my podcast? I'd love for you to Buy me a coffee!
About Violet Howe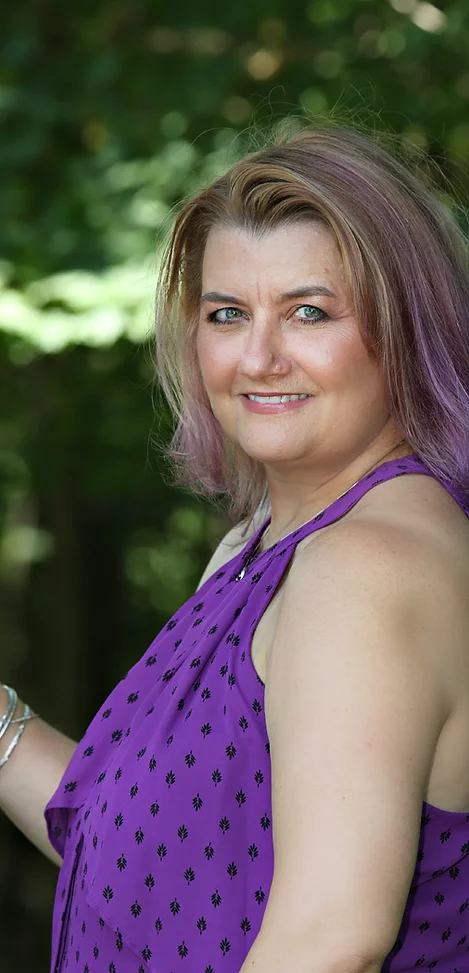 About Violet Howe
Before dedicating herself to writing full-time, Violet spent fifteen years immersed in wedding planning and five years teaching in a middle-school classroom–both of which gave her countless stories and experiences to draw from for writing inspiration!
She absolutely loves to travel, and planning a trip is almost as much fun for me as actually going. And, she is self-described as a drama queen. A hopeless romantic. A wife. A mom. A friend. Chronically five to ten minutes late despite my best intentions. Moderately disorganized. Overly passionate and fiercely loyal.
Listen to the Episode 35 Here
In This Episode
I had so much fun chatting with author Violet Howe, and here are some of the questions we'll get answered:
How did you become an author
Where are some of your favorite spots you've traveled to
Where are your books set
and so much more!
Book Mentioned in this Episode
Tales Behind the Veils series
Book One: Diary of a Single Wedding Planner
2. Cedar Creek Mysteries series
Book One: The Ghost in the Curve
3. Cedar Creek Suspense series
Book One: Whiskey Flight
Connect with Author
Violet Howe would love to hear from you! So, here's how you can keep in touch with her:
Website: https://www.violethowe.com/
Instagram: @violethowe
Other Resources You'll Love
If you enjoyed this episode, then you'll want to check out these ones next.
Author Interview with Rhys Bowen
Ep 22: 5 Amazing Cozy Mystery series with Vicki Delany
Here are 3 ways we keep up with our favorite novels and what's coming out each month:
Join Audible Premium Plus and get two free books. You'll be able to listen to old favorites or new titles each month.
And, you can try Kindle Unlimited Membership Plan for free for one month. You can find all the new books coming out each month.
This is one of my favorites. With your Amazon Prime membership, you have access to their Amazon First Reads each month. One free, new book at the beginning of each month! Not a member? Sign up now and get one month FREE!
Let's Keep in Touch
Thanks for listening to this episode. Let's keep in touch!
You can find me on Instagram: @literaryescapespodcast
Sign up for my newsletter and I'll send you my Read Around the World Challenge. Let's explore the world together one book at a time!