Ep 47: Murder Mystery Book Recommendations
Are you a fan of murder? Do you love reading a good murder mystery? You're definitely going to want to check out this episode!
In episode 47 of the Literary Escapes Podcast, we talk with online entrepreneur Mayu, at Kokumber, about what murder mystery books she's loving right now.
Want to support me & my podcast? I'd love for you to Buy me a coffee!
Meet Mayu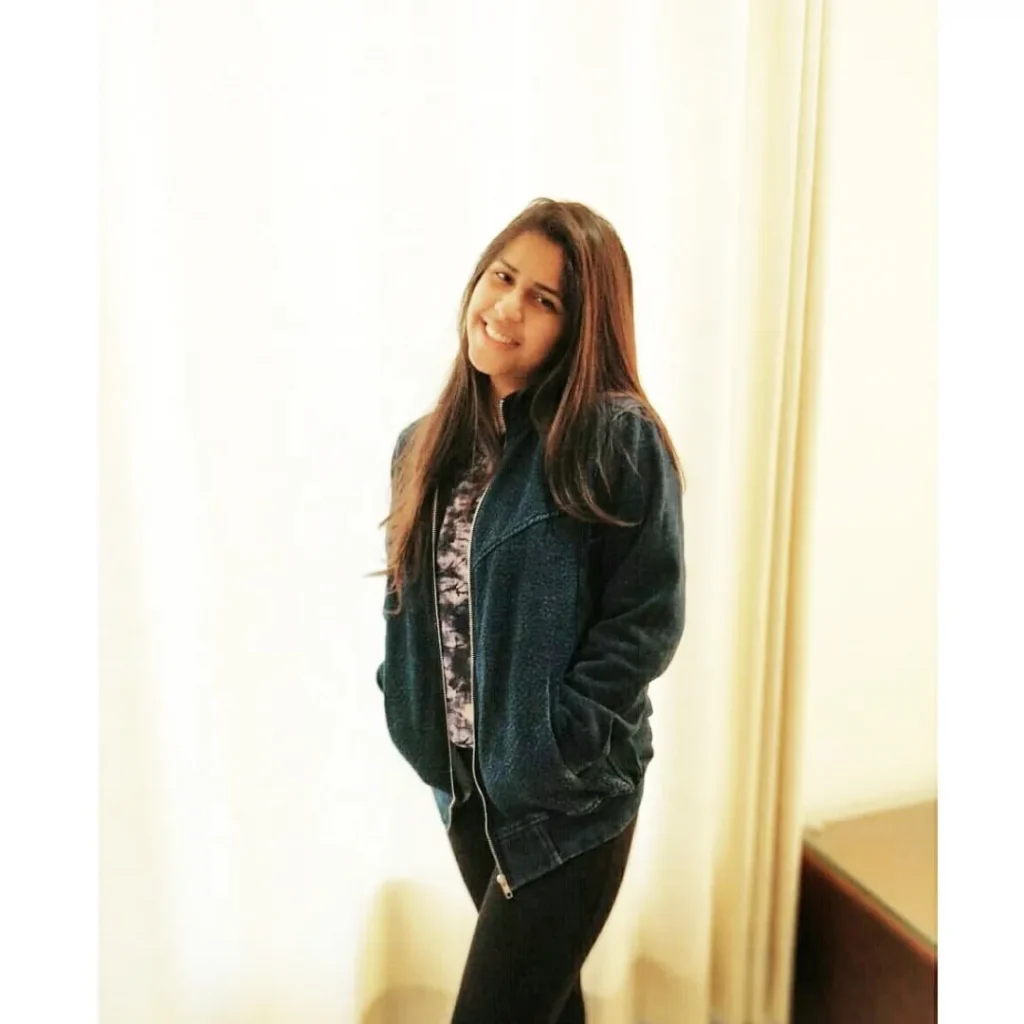 About Mayu
I always used to love reading self-help books, learning about the Law Of Attraction, and trying to develop new improved habits. And Quarantine finally gave me enough time to learn and follow these things.
I started a proper routine: I began with exercising (which I'm sure most of us tried a hand on during this period), journaling, reading more books, along with my full-time job.
Listen to the Episode 47 Here
In This Episode
I had so much fun chatting with online creator, Mayu about what she's reading right now.
Book Mentioned in this Episode
One of Us is Lying by Karen M. McManus
2. One Arranged Murder by Chetan Bhagat
3. Verity by Colleen Hoover
Destination: New York & Vermont
Other Books Mentioned in this episode:
The Silent Patient by Alex Michaelides
Connect with Mayu
Mayu would love to hear from you! So, here's how you can keep in touch with her:
Website: https://kokumber.com
Instagram: @kokumber_
Other Resources You'll Love
If you enjoyed this episode, then you'll want to check out these ones next.
Ep 44: Author Interview with Laura Drake
Ep 22: 5 Amazing Cozy Mystery series with Vicki Delany
Here are 3 ways we keep up with our favorite novels and what's coming out each month:
Join Audible Premium Plus and get two free books. You'll be able to listen to old favorites or new titles each month.
And, you can try Kindle Unlimited Membership Plan for free for one month. You can find all the new books coming out each month.
This is one of my favorites. With your Amazon Prime membership, you have access to their Amazon First Reads each month. One free, new book at the beginning of each month! Not a member? Sign up now and get one month FREE!
Let's Keep in Touch
Thanks for listening to this episode. Let's keep in touch!
You can find me on Instagram: @literaryescapespodcast
Sign up for my newsletter and I'll send you my Read Around the World Challenge. Let's explore the world together one book at a time!