Ep 80: Author Interview with Debra Sennefelder
It was so much fun to catch up with author Debra Sennefelder today. If you, like me, love cozy mysteries, then you'll want to check out this episode and then check out Debra's books.
Want to support me & my podcast? I'd love for you to Buy me a coffee!
Meet Debra Sennefelder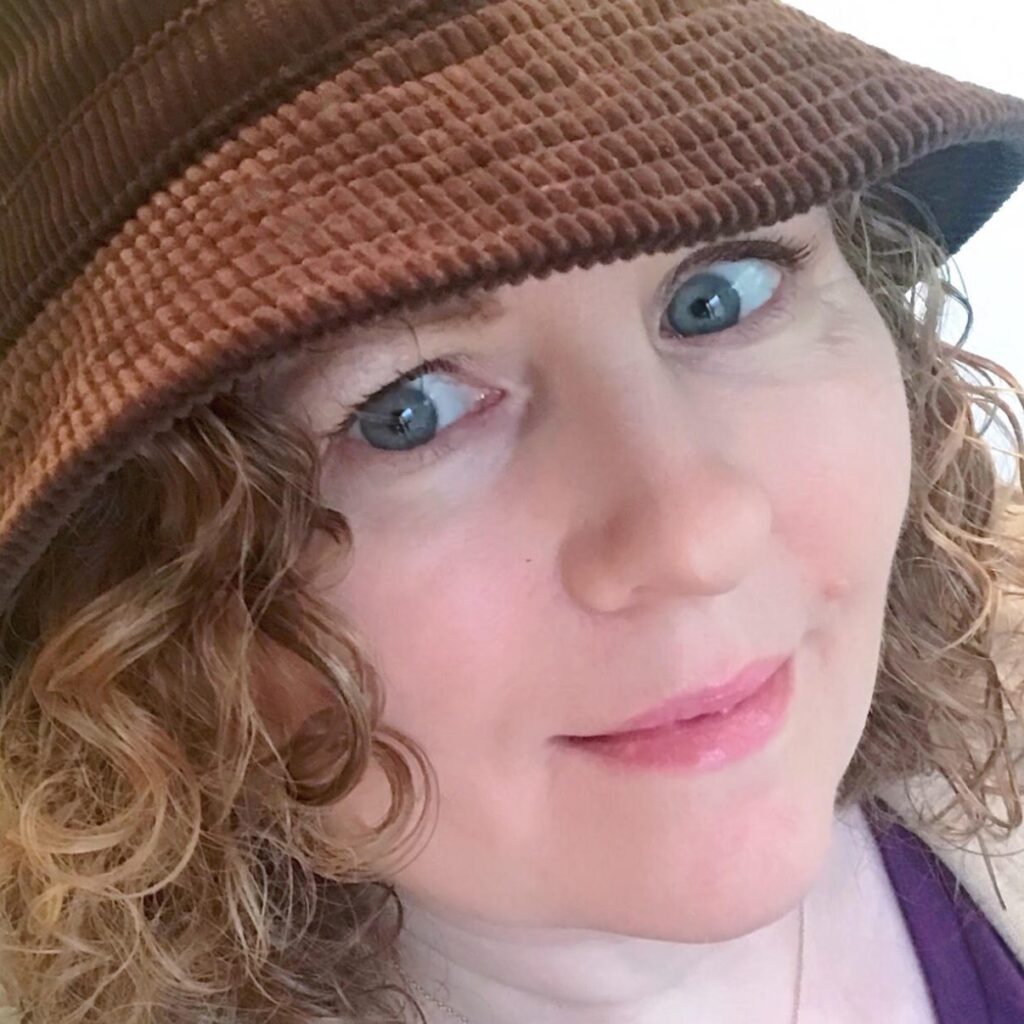 About Debra
Debra Sennefelder is the acclaimed author of the Food Blogger Mysteries and the Resale Boutique Mystery Series. An avid reader who reads across a range of genres, mystery fiction is her obsession. Her interest in people and relationships is channeled into her novels against a backdrop of crime and mystery.
Her first novel, THE UNINVITED CORPSE (A Food Blogger mystery) was published in 2018. When she's not reading, she enjoys cooking and baking, and as a former food blogger, she is constantly taking photographs of her food.
Born and raised in New York City, where she majored in her hobby of fashion buying, she now lives and writes in Connecticut with her family. She worked in retail and publishing before becoming a full-time author.
Listen to Episode 80 Here
In This Episode
I had so much fun chatting with author Debra Sennefelder and here are some of the questions we got answered:
How did you become an author?
Her food blog (now retired!)
Her transition from romantic suspense to cozy mysteries
Her three different cozy mystery series
All about her newest book
and so much more!
Books Mentioned in this Episode
The Uninvited Corpse (Food Blogger #1)
2. Murder Wears a Little Black Dress (Resale #1)
3. How the Murder Crumbles (Cookie Shop #1)
Other Books Mentioned in this episode:
Connect with Author
Debra would love to hear from you! So, here's how you can keep in touch with her:
Website: http://debrasennefelder.com/
FB Page: Debra Sennefelder, Author
Instagram: @debrasennefelder
Other Resources You'll Love
If you enjoyed this episode, then you'll want to check out these ones next.
Ep 56: Author Interview with TJ Logan
Ep 47: Murder Mystery Book Recommendations
Ep 22: 5 Amazing Cozy Mystery series with Vicki Delany
Here are 3 ways we keep up with our favorite novels and what's coming out each month:
Join Audible Premium Plus and get two free books. You'll be able to listen to old favorites or new titles each month.
And, you can try Kindle Unlimited Membership Plan for free for one month. You can find all the new books coming out each month.
This is one of my favorites. With your Amazon Prime membership, you have access to their Amazon First Reads each month. One free, new book at the beginning of each month! Not a member? Sign up now and get one month FREE!
Let's Keep in Touch
Thanks for listening to this episode. Let's keep in touch!
You can find me on Instagram: @abookloversadventures
Sign up for my newsletter and I'll send you my Read Around the World Challenge. Let's explore the world together one book at a time!