Ep 53: Author Interview with Brenna Ash
Today's episode is a fun interview with historical romance author Brenna Ash. Get ready for an escape to Scotland!
Want to support me & my podcast? I'd love for you to Buy me a coffee!
Meet Brenna Ash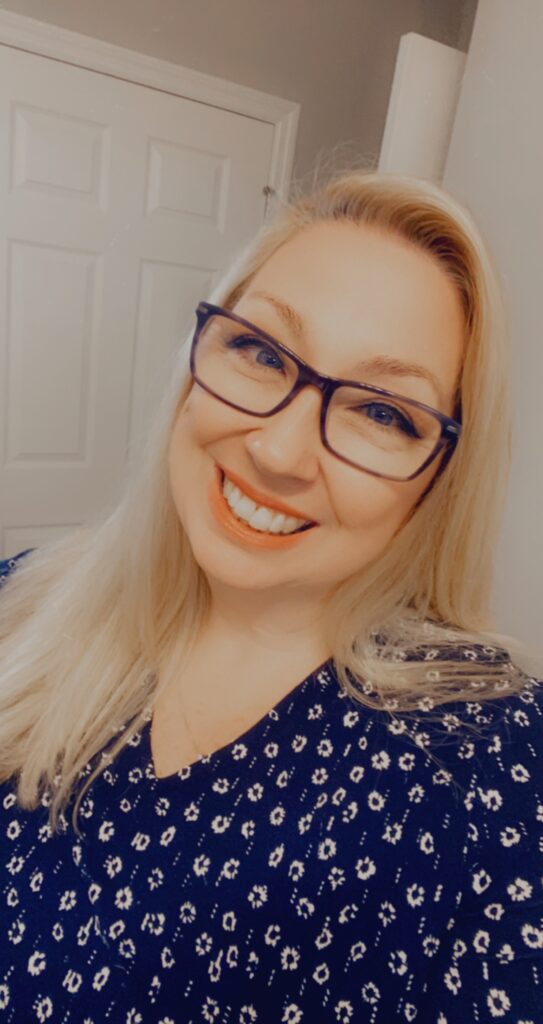 About Brenna
Brenna's love for books was born the day she received her first volume of fairy tales as a young child. Being transported to magical realms inhabited by princes and princesses filled her heart with joy and nurtured her desire to write.
She adores all things Scotland and visits whenever possible, incorporating its long history and beautiful landscape in her books.
Listen to the Episode 53 Here
In This Episode
I had so much fun chatting with author Brenna Ash and here are some of the questions we got answered:
How did you become an author
How she did research on historical Scotland?
All about her newest book
and so much more!
Books Mentioned in this Episode
A Pirate's Treasure (Book 1 – Scottish Rogues of the High Seas)
2. A Kiss of Stone
3. Second Chances
4. A Warrior's Reckoning (Book 1 – Amadan series)
Connect with Author
Brenna would love to hear from you! So, here's how you can keep in touch with her:
Website: https://brennaash.com
Instagram: @brennaashauthor
FB Group: Brenna's Bonnies
Other Resources You'll Love
If you enjoyed this episode, then you'll want to check out these ones next.
Ep 48: Author Interview with Ann McIntosh
Ep 26: Author interview with Elizabeth Thompson
Ep 35: Author Interview with Violet Howe
Here are 3 ways we keep up with our favorite novels and what's coming out each month:
Join Audible Premium Plus and get two free books. You'll be able to listen to old favorites or new titles each month.
And, you can try Kindle Unlimited Membership Plan for free for one month. You can find all the new books coming out each month.
This is one of my favorites. With your Amazon Prime membership, you have access to their Amazon First Reads each month. One free, new book at the beginning of each month! Not a member? Sign up now and get one month FREE!
Let's Keep in Touch
Thanks for listening to this episode. Let's keep in touch!
You can find me on Instagram: @literaryescapespodcast
Sign up for my newsletter and I'll send you my Read Around the World Challenge. Let's explore the world together one book at a time!