Ep 66: Author Interview with Connie Mann
It was so much fun to catch up with author Connie Mann today. If you, like me, love romantic suspense books, then you'll want to check out this episode and then check out Connie's books.
Want to support me & my podcast? I'd love for you to Buy me a coffee!
Meet Connie Mann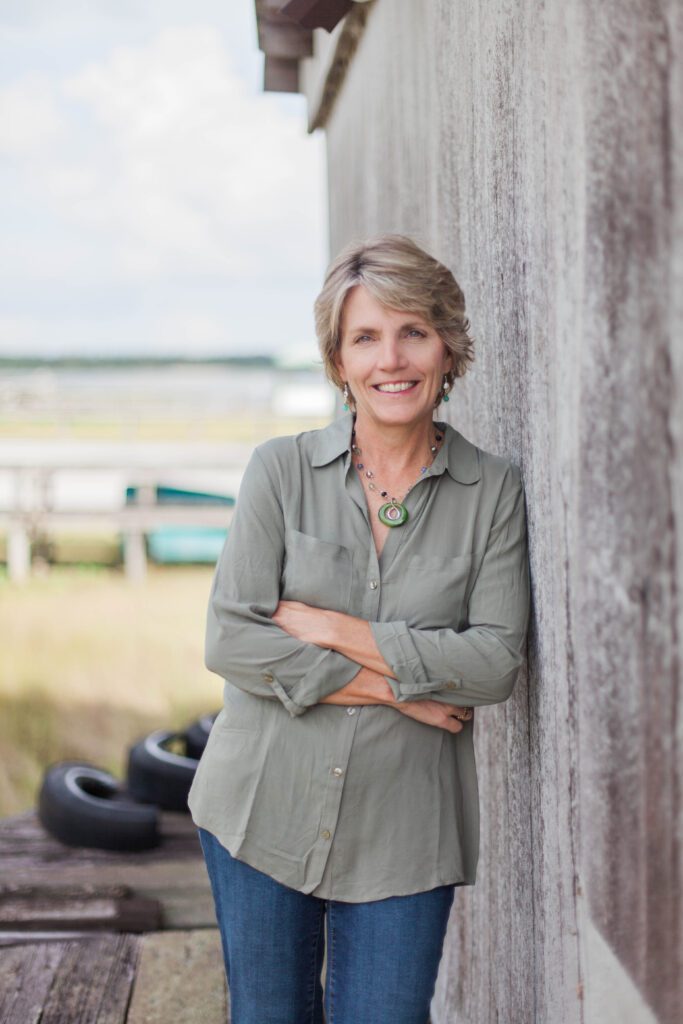 About Connie
Like most of you, Connie wears many hats. Besides being a romantic suspense author, she's also a USCG-licensed boat captain and an advocate for women and children in developing countries. She's a wife, mom, traveler, nature lover, believer, and hit-or-miss fisherman. (Hubby says they're great at fishing, but lousy at catching.)
Connie's wanted to write books since she penned an epic story about her hamster in the third grade. She's the kid whose mother took her books away on vacation so she would actually spend time with their family.
Her current Florida-set romantic suspense series, Florida Wildlife Warriors, centers around the Tanners—a family of tough Florida law enforcement officers.
Listen to the Episode 66 Here
In This Episode
I had so much fun chatting with author Connie Mann and here are some of the questions we got answered:
How did you become an author
How she did choose her settings?
All about her newest book
and so much more!
Books Mentioned in this Episode
Beyond Risk
2. Beyond Power
3. Beyond Fear (out November 29, 2022)
Other Books Mentioned in this episode:
Circle of Vengeance by Ramona Richards
Connect with Author
Connie would love to hear from you! So, here's how you can keep in touch with her:
Website: https://www.conniemann.com/
FB Page: Connie Mann, Author
Instagram: @captconniemann
Other Resources You'll Love
If you enjoyed this episode, then you'll want to check out these ones next.
Ep 56: Author Interview with TJ Logan
Ep 22: 5 Amazing Cozy Mystery series with Vicki Delany
Ep 47: Murder Mystery Book Recommendations
Here are 3 ways we keep up with our favorite novels and what's coming out each month:
Join Audible Premium Plus and get two free books. You'll be able to listen to old favorites or new titles each month.
And, you can try Kindle Unlimited Membership Plan for free for one month. You can find all the new books coming out each month.
This is one of my favorites. With your Amazon Prime membership, you have access to their Amazon First Reads each month. One free, new book at the beginning of each month! Not a member? Sign up now and get one month FREE!
Let's Keep in Touch
Thanks for listening to this episode. Let's keep in touch!
You can find me on Instagram: @literaryescapespodcast
Sign up for my newsletter and I'll send you my Read Around the World Challenge. Let's explore the world together one book at a time!